Get a FREE Copy of Family Safety & Health® Magazine!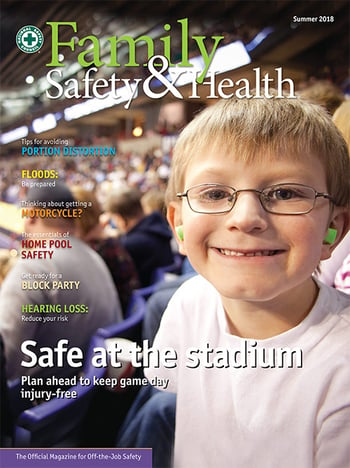 Family Safety & Health® is a quarterly wellness publication designed to keep workers and their families safe and healthy off the job.
Limited time offer.
Please request your free copy by filling out the form! You will receive an email confirming receipt of your submission.