Defensive Driving Course Guide Sample Pages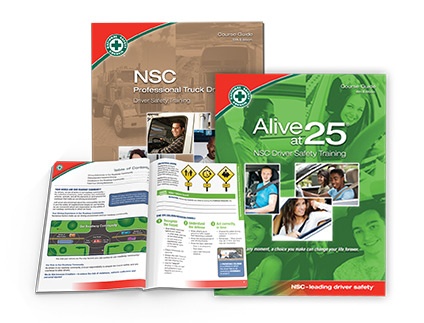 Thank you for your interest in this NSC Defensive Driving Course. Please take a moment to tell us about yourself. You will receive an email immediately afterwards containing links to the sample Course Guide pages.
If you are a current DDC 4 or DDC 8/6 Training Center and have questions related to or are ready to transition to the new DDC 10th edition do not submit this form. Please call (800) 621-6244 or contact your affiliated NSC Chapter. You may find more details and transition forms at nsc.org/DDC/10TC for your convenience.