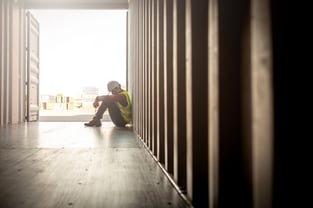 Nearly 13% of workplace injuries may be attributed to fatigue, and more than 40% of U.S. workers are sleep deprived. Fatigue is having an impact on your workforce and your bottom line.
The Fatigue at Work Employer Toolkit helps employers address this safety risk in the workplace. Download the toolkit today to get materials for human resources personnel, supervisors and employees, including:
Each section will include a short video introduction.