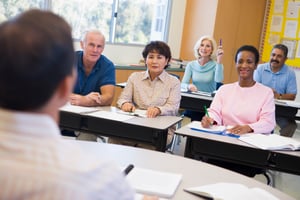 We'll come to you!

It's not always convenient or cost-effective to schedule offsite training for your workforce. So why not have an NSC authorized instructor come to you?

You can rely on the National Safety Council for training that gives your employees the skills they need to save lives and avoid injuries. Instruction from NSC, the expert in safety training, can give you peace of mind.

For more information on affordable, compliant training complete the form and we will contact you.