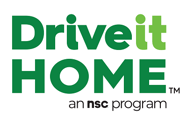 Practicing with your teen driver is the best way to build experience. If you're not sure where to start, our Pointers for Parents can help! These 52 lessons, which have been reviewed and vetted by a driver education professional, are your roadmap to teen driver safety.
Once you sign up, you'll get a new lesson delivered straight to your inbox each week. These lessons cover all sorts of driving issues, from staying safe in poor weather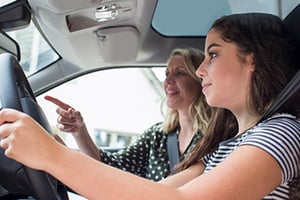 to the risks of driving at night.
All 52 lessons are available in both
English and Spanish, and you can even download them individually as a handy resource during practice drives.
After sign-up, you will receive an email with the first lesson on helping to teach your teen to drive. If you do not receive the email within a few minutes, first check your junk mail folder or email us at Jacob.Smith@nsc.org.